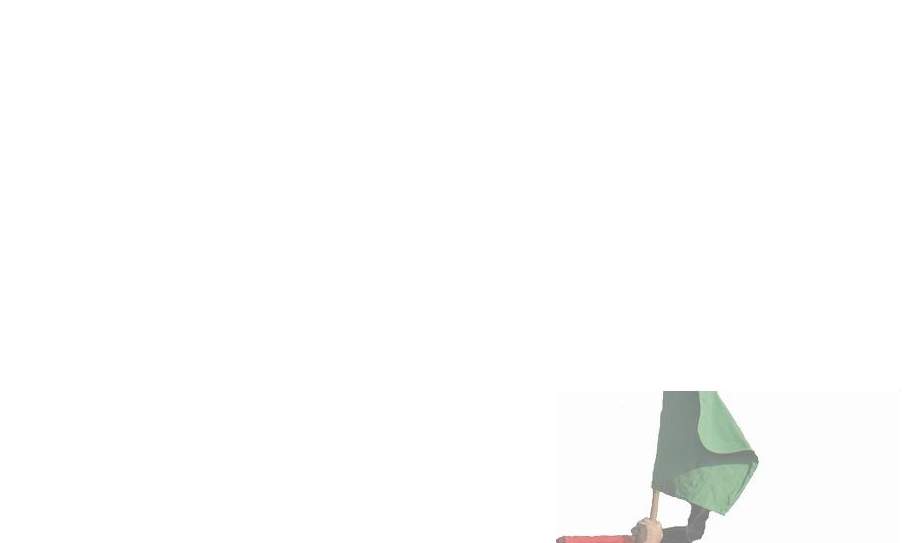 Welcome to the Official web site for Thrill Show Productions event photographs. All season pictures on line for you and friends to view.

Thank you to all the people that purchased reprints last season, it is very much appreciated and helps to cover the costs of keeping this site open and my time and costs associated with photographing your events.

This site is dedicated to all the drivers, teams, family and friends that help and support demolition derby, figure 8 racing and the roll over competition. These are the pictures of your summertime enjoyment and passion. Smashing cars in Southern Ontario.

Peter Buss
Photographer
Thrill Show Productions
Canada's Premier Entertainment

Demolition Derby, Figure "8" Racing
& Rollover Competition

Official Event Photographs

Photographer: Peter Buss