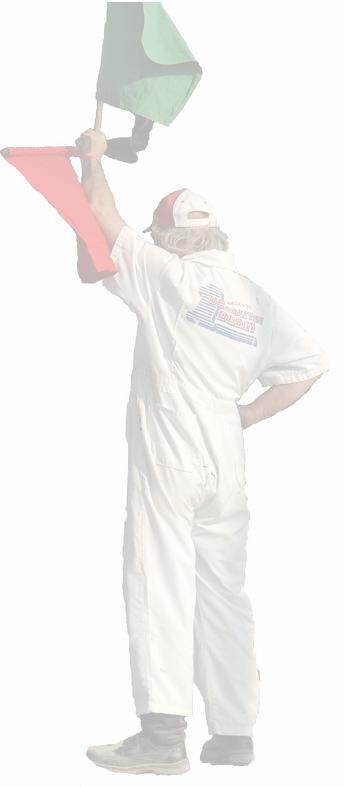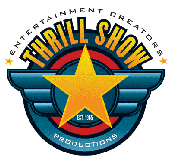 Photographs in the gallery section of this web site are in low resolution to speed up downloading and viewing. All reprints ordered are processed in high resolution and reprints are processed at a professional photo lab on high quality photo paper to ensure quality and longevity. Before the photographs are processed, I will carefully make any necessary colour, exposure and contrast adjustments to produce the best quality reprint.

When ordering prints I will need the print number from the thumb nail gallery section on the web site, the print number will be DSC_xxxx.jpg, please include the event, date, year, the car number and purchasers address & telephone number, please provide as much information as possible.

Size First print Additional prints
4x6 $ 5.00 $ 3.00
5x7 $ 8.00 $ 6.00
8x10 $19.00 $16.00
8x12 $19.00 $16.00
11x14 $25.00 $20.00
16x20 $35.00 $30.00
18x24 $40.00 $35.00
24x36 $45.00 $40.00

Note:
Additional print price applies to extra prints, of the same size print, ordered at the same time as the first print size, the additional print can be of the same photograph or any other photograph you may wish to choose.

All photo print orders will need to be prepaid before your order will be processed. Please e-mail or speak to me at the shows to order your official Thrill Show Event photographs. Feel free to e-mail with any questions or concerns, you may have.

All pricing includes applicable taxes.

If you wish your picture prints, sent by regular mail, there will be an additional cost of $ 2.00 per order for postage, or arrangements can be made to receive your picture print order at a future show, that I will be attending.
Peter Buss
E-mail: pbuss@golden.net